Navigate the payments world with confidence
Businesses from iGaming to Travel and e-commerce use our world-class payment platform to accelerate acceptance, reduce fraud and prevent customer churn.
Payments are constantly shifting. Regulatory frameworks evolve at pace. You need a strategic partner who delivers more than a payments service – you need one that drives value.
At Ilixium, we're developing for now and defining what's next. Revolutionising the payments industry with our unique combination of technical expertise, regulatory understanding, local knowledge and international reach, we accelerate the acceptance of customer payments at significantly lower costs – all with zero stress.
Taking payments to the next level
Our complete payment solution leverages our in-house payment technology featuring best-in-class anti-fraud, authentication and data security. Customers get a seamless & secure payment experience through the Ilixium Secure Token or Ilixium Wallet, and you get more completed payments at check out than ever before.
Whether you're looking to boost customer satisfaction, increase profitability, reduce churn, drive efficiencies or mitigate risks – our payment platform delivers an unbeatable experience.
Tenacious to our core, Ilixium unites expertise in technology, payments processing, compliance, regulation and customer experience to develop for now and define what's next.
Across sectors from iGaming to travel and e-commerce, we help you optimise the payments process – boosting customer satisfaction, enhancing security and reducing costs and risks.
The latest insights in 
payment facilitation & innovation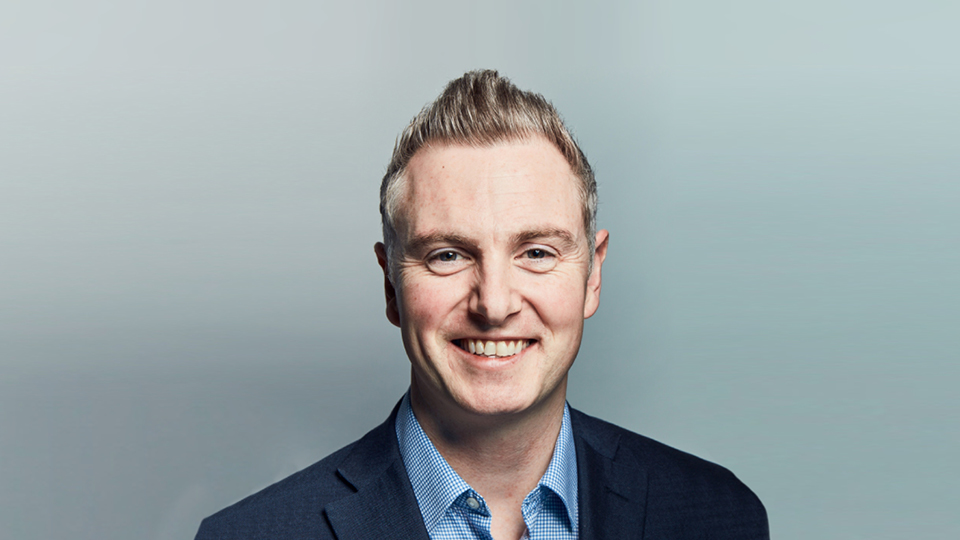 Q. What is your role at Ilixium? A. "As CEO, I oversee Ilixium and its strategic direction in an exciting (but sometimes challenging) set of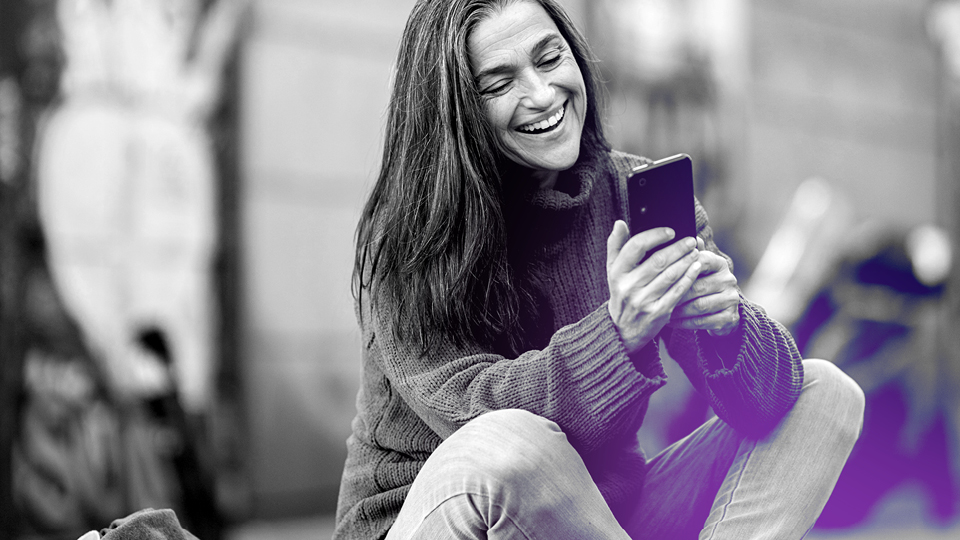 In the fast-paced world of online gaming and gambling, it's rare to have complete control over the evolution of a product which can be a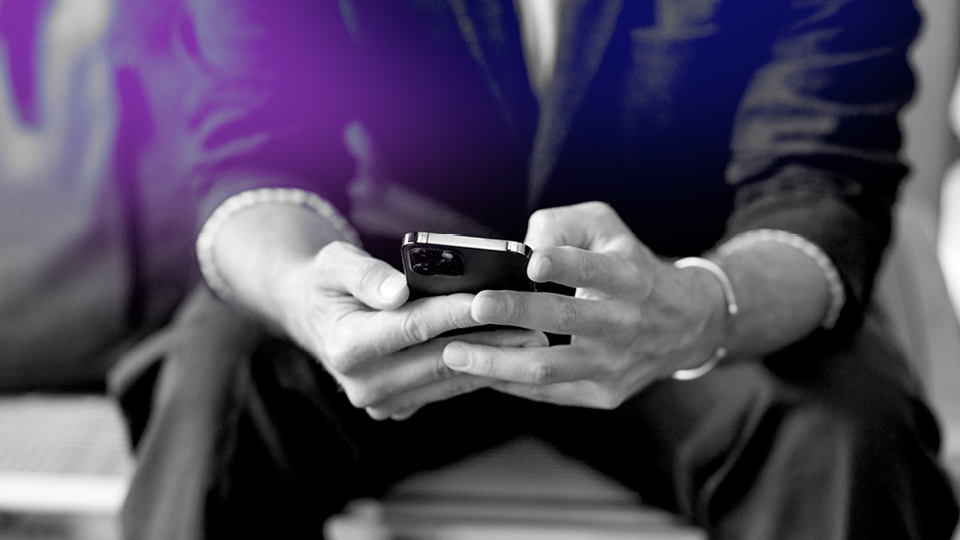 The portrayal of AI in science fiction has often been negative, but in reality, AI serves as a tool to enhance human capabilities. With the
Let's discuss how we can help you navigate payments with confidence. Our experts are standing by to talk about how we'll help you achieve higher customer volumes at lower cost – and with zero stress.