Whether you're looking to boost customer satisfaction, increase profitability, reduce churn, drive efficiencies or mitigate risks – our payment platform delivers an unbeatable experience.
Ilixium's domestic payment network
Improve first time deposits
Increasing Customer Loyalty
Simplify International Expansion
Ilixium's domestic payment network
Ilixium's domestic payment network
Ilixium has spent over a decade expanding its international offering which enables card holders in different markets to interact directly with Ilixium's local company on local banking rails.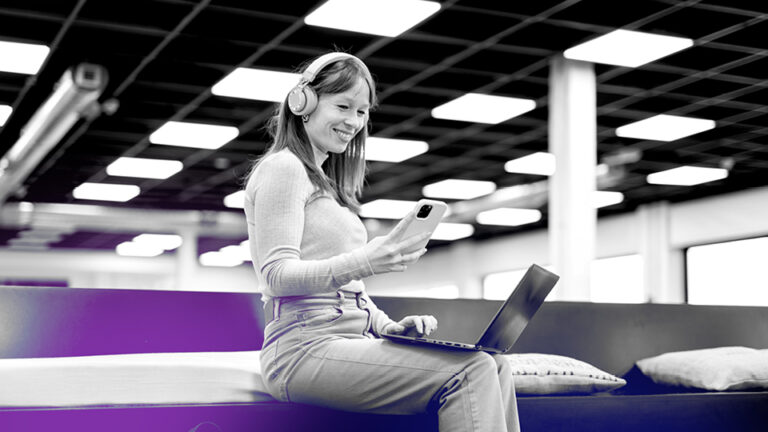 Improve first time deposits
Increasing Customer Loyalty
Simplify International Expansion
Introducing the ILIXIUM Secure Token
What is it?
The Ilixium Secure Token is used in our local markets to enable local cardholders to deposit their funds into their single use encrypted Token which can then be used to make their payment on your website.
Our Secure Token is a digital one time payment instrument designed to enhance online security and consumer experience when buying products and services online.
We help ensure that cardholders and end paying customers can trust the merchant they are buying with and for our merchants we provide a robust approach to mitigate fraud with our typical fraud rates being below 50% of the industry average.
Our global regulatory framework coupled with our worldclass approach to risk management means we help mitigate risk for our banking partners who support our solution.
How does it help?
Your customers get the benefits of:
Purchasing through our local solution and avoiding cross border fees on their card and bank account.
They also get the comfort that Ilixium is their counterparty and only pre-approved high quality merchants are supported on our network.
Our role is to help minimize the risk for a customer when they buy products/services online.
As an online merchant you get:
Higher acceptance rates.
Lower processing costs.
Increased quality of customers which reduces fraud rates.
Technology alone can't generate the innovation required to meet the pace of change in the payments sector. It also requires excellence in working practices to match those of our legal and regulatory counterparts. That's why we have expertise across all domains. Alongside our highly adaptive, in-house technology platform, this is what underpins our strong client relationships.
By outsourcing payment processing to Ilxium, you'll significantly reduce operating costs and decrease liabilities across 3 key areas: IT, finance and fraud. After all, it takes time and money to keep up with evolving regulation, adhere to PCI-DSS and maintain audit trails. Let us handle it for you. Our solutions reduce costs by covering payment integrations, platform updates and regulatory changes through a single integration.
Make life easier for your finance department
We take away the stress and hassle of dealing with banking providers, day-to-day operations and reconciliations processes, reducing your admin costs and making life easier for your teams.
We're committed to anti-fraud excellence. Applying transaction and risk-based authentication checks, our intelligent fraud engine boosts security for your customers and decreases risk for your business.
Let's discuss how we can help you navigate payments with confidence. Our experts are standing by to talk about how we'll help you achieve higher customer volumes at lower cost – and with zero stress.