Please fill in the form below if you have anything you want to contact us about.
Why am I seeing Ilixium on my bank statement?
Ilixium processes payments safely and securely on behalf of a variety of online businesses. Your bank statement will therefore show Ilixium alongside the name of the online business you have made your purchase with.
If you need further information regarding a transaction on your bank statement featuring Ilixium, please contact us using the form below.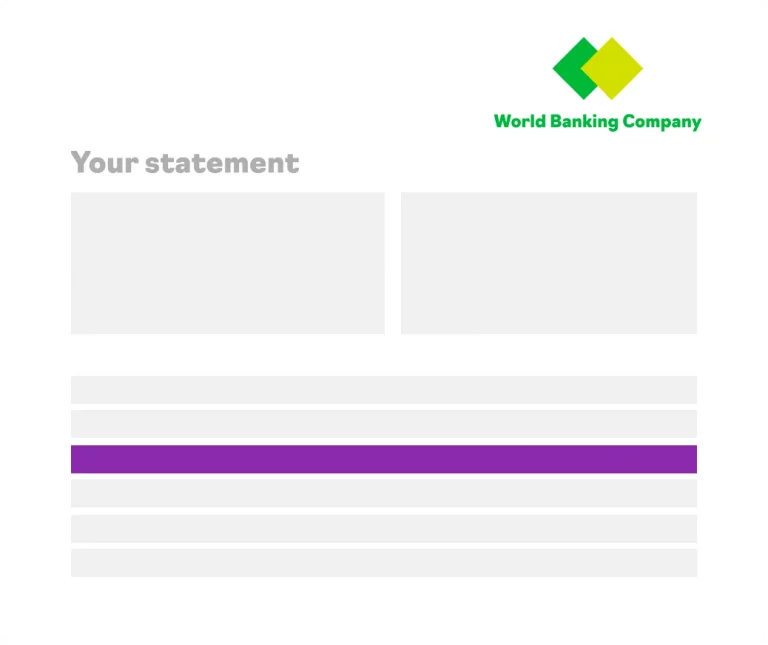 Let's discuss how we can help you navigate payments with confidence. Our experts are standing by to talk about how we'll help you achieve higher customer volumes at lower cost – and with zero stress.