Responsibly regulated, reliably innovative
Revolutionising the payments industry with our unique combination of local knowledge and international outlook, we deliver a superior service that drives value for your business and customers. From onboarding to reconciling and beyond, we're redefining payment processing excellence across international jurisdictions.
Navigate the payments world with confidence
With a truly global footprint, you can be confident that we are here to support your needs, wherever you are.
Improving your payment odds
Regulatory wisdom you can bet on
We take payments to the next level
It's where the smart money is
Improving your payment odds
Leveraging our international network, coupled with our best-in-class platform designed to optimise payment success. We have a proven capability to improve acceptance by over 20%.
We help you increase the number of successful first-time deposits, increase customer loyalty and drive up ROI on marketing with no additional investment.
Regulatory wisdom you can bet on
We take payments to the next level
It's where the smart money is
Our clients achieve such great results thanks to our deep domain expertise
A trusted team of innovators 
& problem solvers
Everything we do is backed by our knowledgeable and capable people. With expertise spanning technology, regulation, legislation and customer experience, we build strategic partnerships that add value to your business.
We're a determined bunch – and the streak of tenacity running through each and every one of us is reflected in the way we work. If there's no immediate solution, we'll never settle for flimsy product benefits with no foundation. Instead, we hunt down, tweak, iterate and design the right outcomes for your business.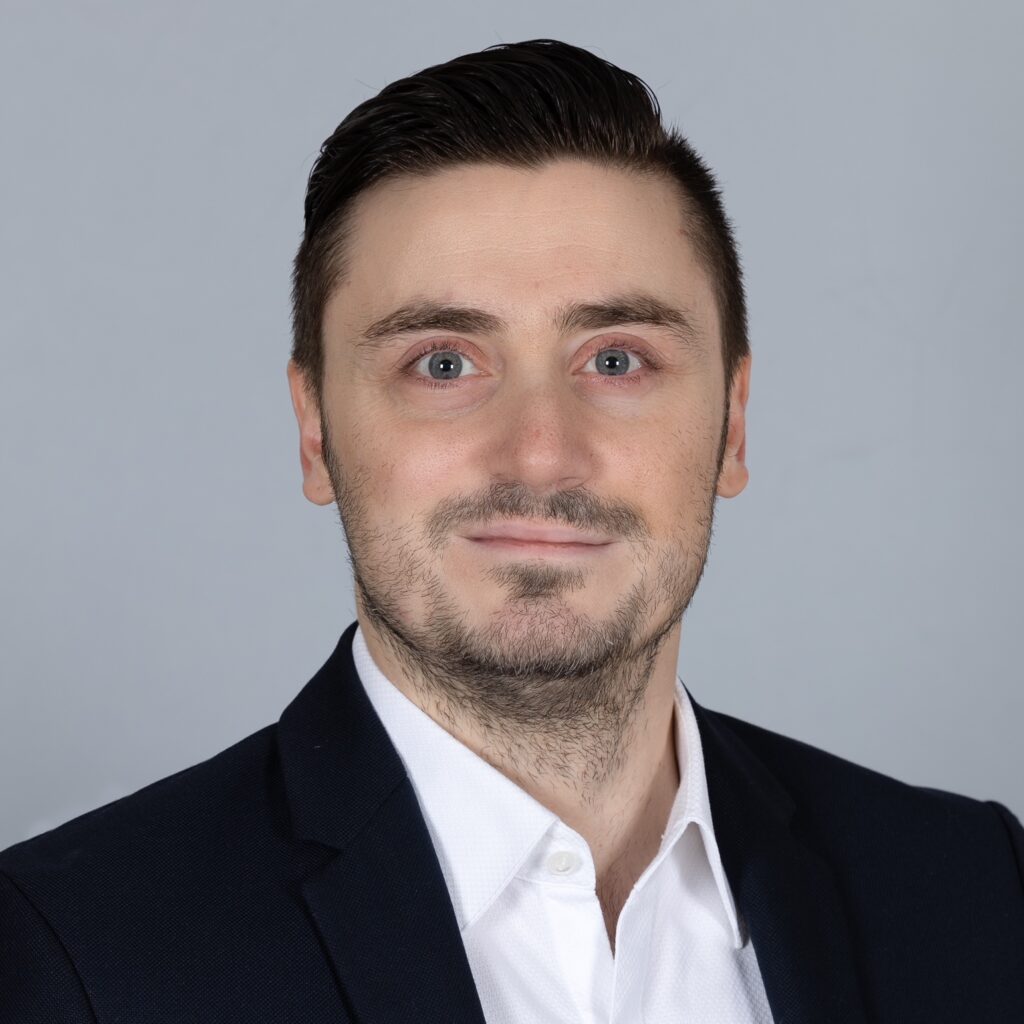 Managing Director of Ilixium Canada
Ilixum is part of the Payen Group Company, an intelligent cross-border payment solutions business. Payen create smarter digital payment solutions you can trust to work every time, all the time.
Let's discuss how we can help you navigate payments with confidence. Our experts are standing by to talk about how we'll help you achieve higher customer volumes at lower cost – and with zero stress.